Sharp-edged durable coarse dental high speed burs
Brand DYM
Product origin China
Delivery time within 3 days
Supply capacity 500000pcs/week
1.Wrapped in aluminum foil,each package five pieces.
2.Easy,convenient and health in usage.
3.The burs needle content enough sand,even coverage,not easy to fall the diamond sand.
4.Stainless steel,the needle handle standard unified size.
5.Hard,sharp and wear-sesistung.
6.Inexpensive,high performance to price ratio.
7.Model is complete
8.Use multi-layer imported diamond plating process.
Sharp-edged durable coarse dental high speed burs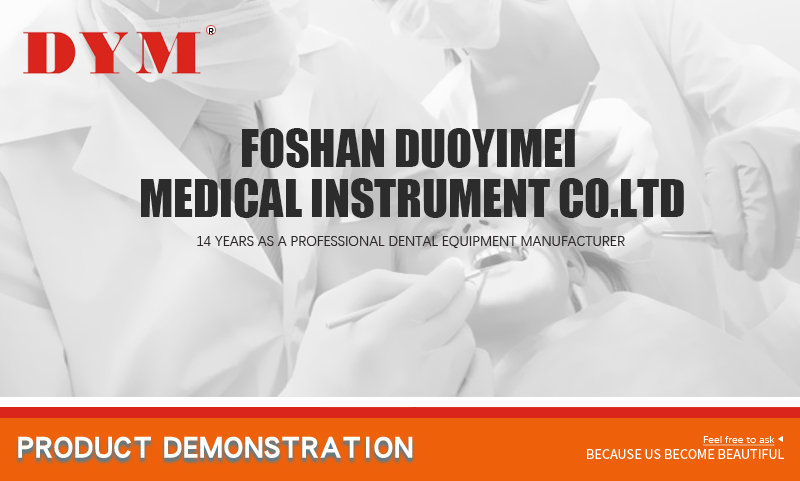 Sharp-edged durable coarse dental high speed burs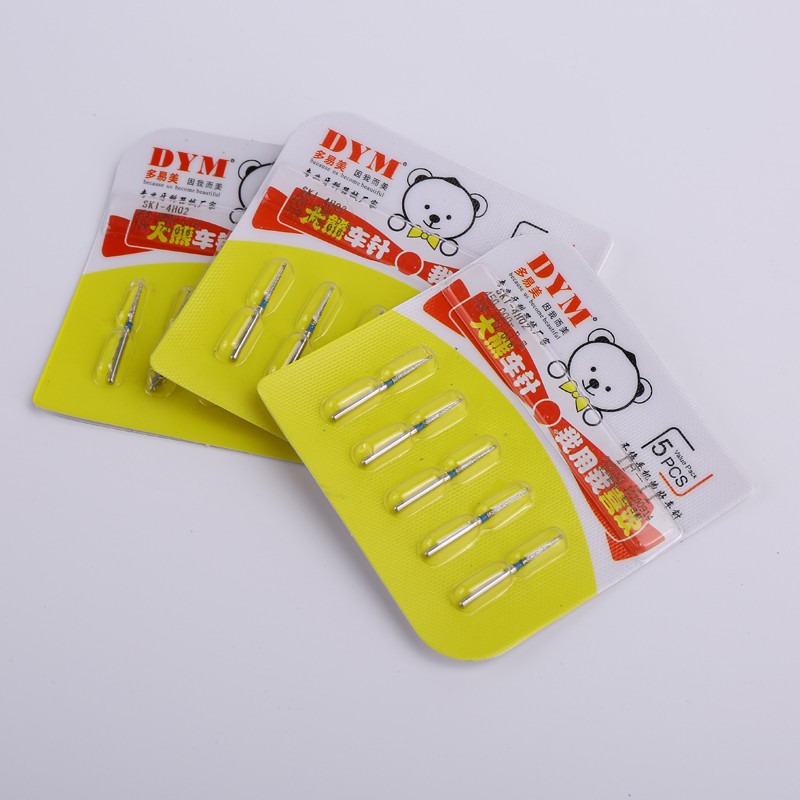 Features:
* Natural diamond powder, high hardness, can ensure the sharpness of the needle.
* The high-tech technology is used to fix the diamond powder, and the whole piece will not fall off, which can ensure the durability.
* Excellent for fine detail work, cutting, engraving, carving, touch-up and finishing,engraving, and shaping with precision and detail.
* It is suitable for grinding teeth during treatment.
* Handle diameter: 1.6mm.
*Wrapped in aluminum foil,each package five pieces.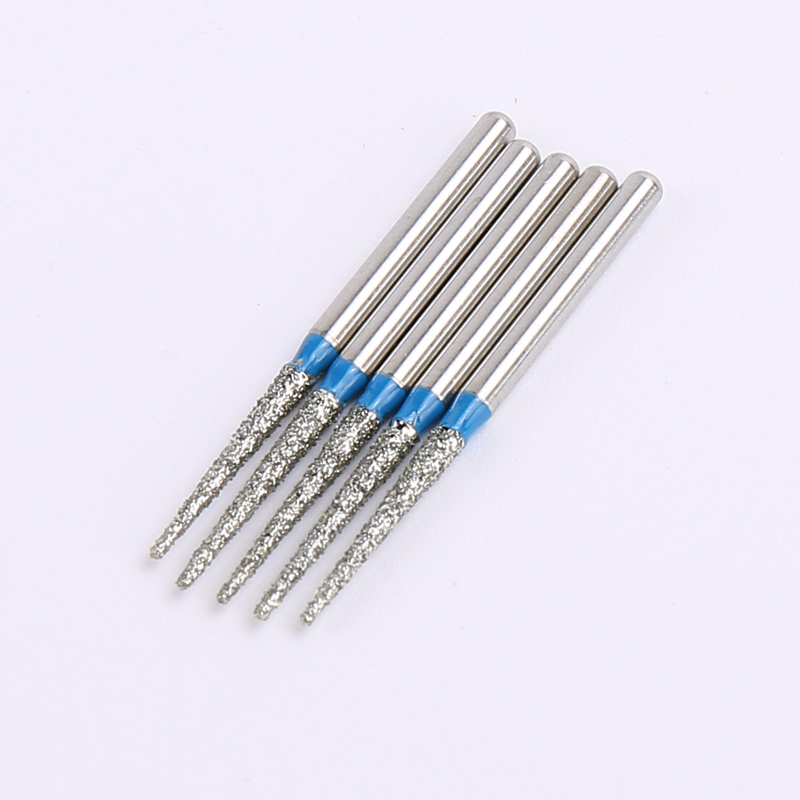 SKI Burs Category:

Type:TF-11,TF-12,TF-13,TF-14,TF-20,TF-21,TR-11,TR-12,TR-13,TR-14,T-19,TC-11,TC-21,TC-26,FO-11,FO-25,FO-27,FO-32,SF-11,SF-12,SO-20,SO-21,SR-11,SR-12,SR-13,EX-26,BR-41,SI-47,TR-11F,TC-11F,TC-21F.etc. dental diamond burs, dental burs, diamond bur, carbide burs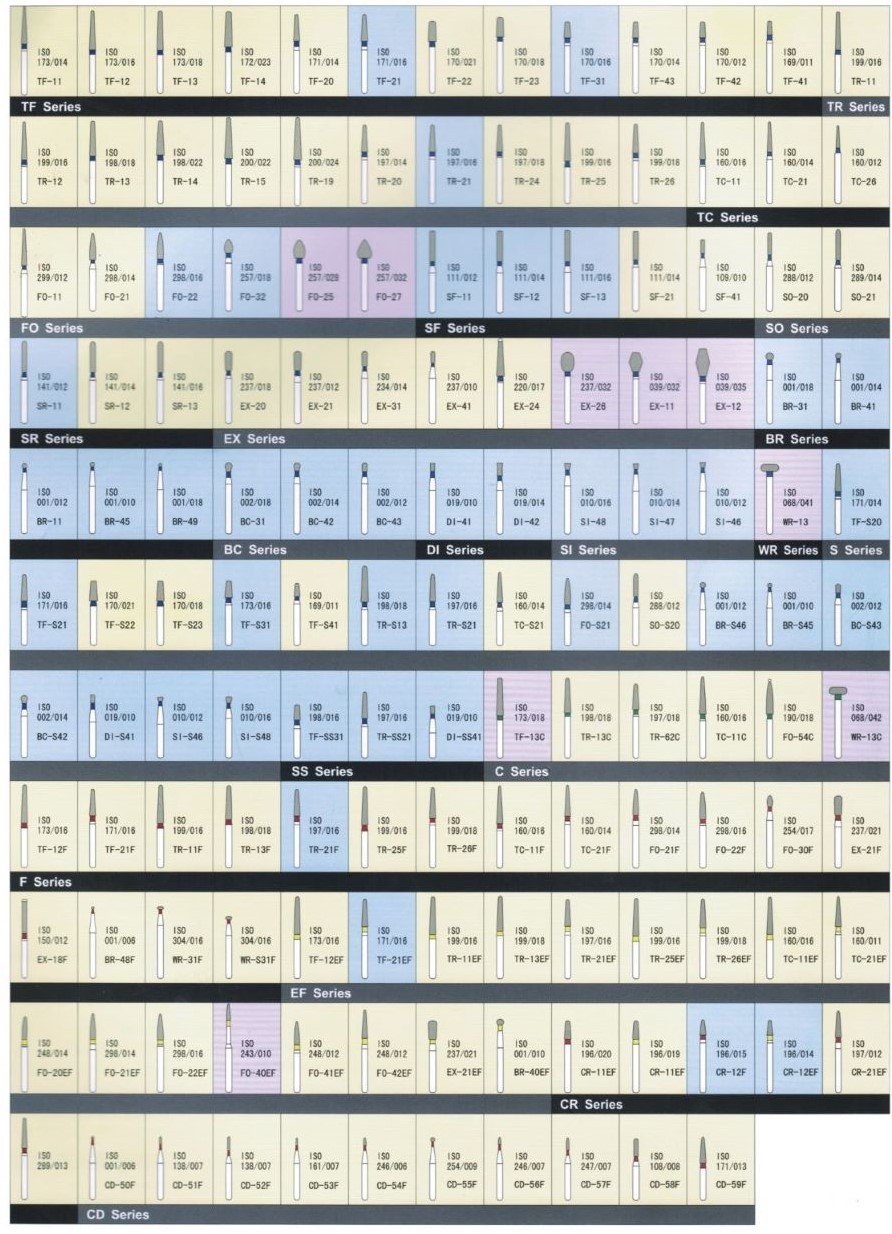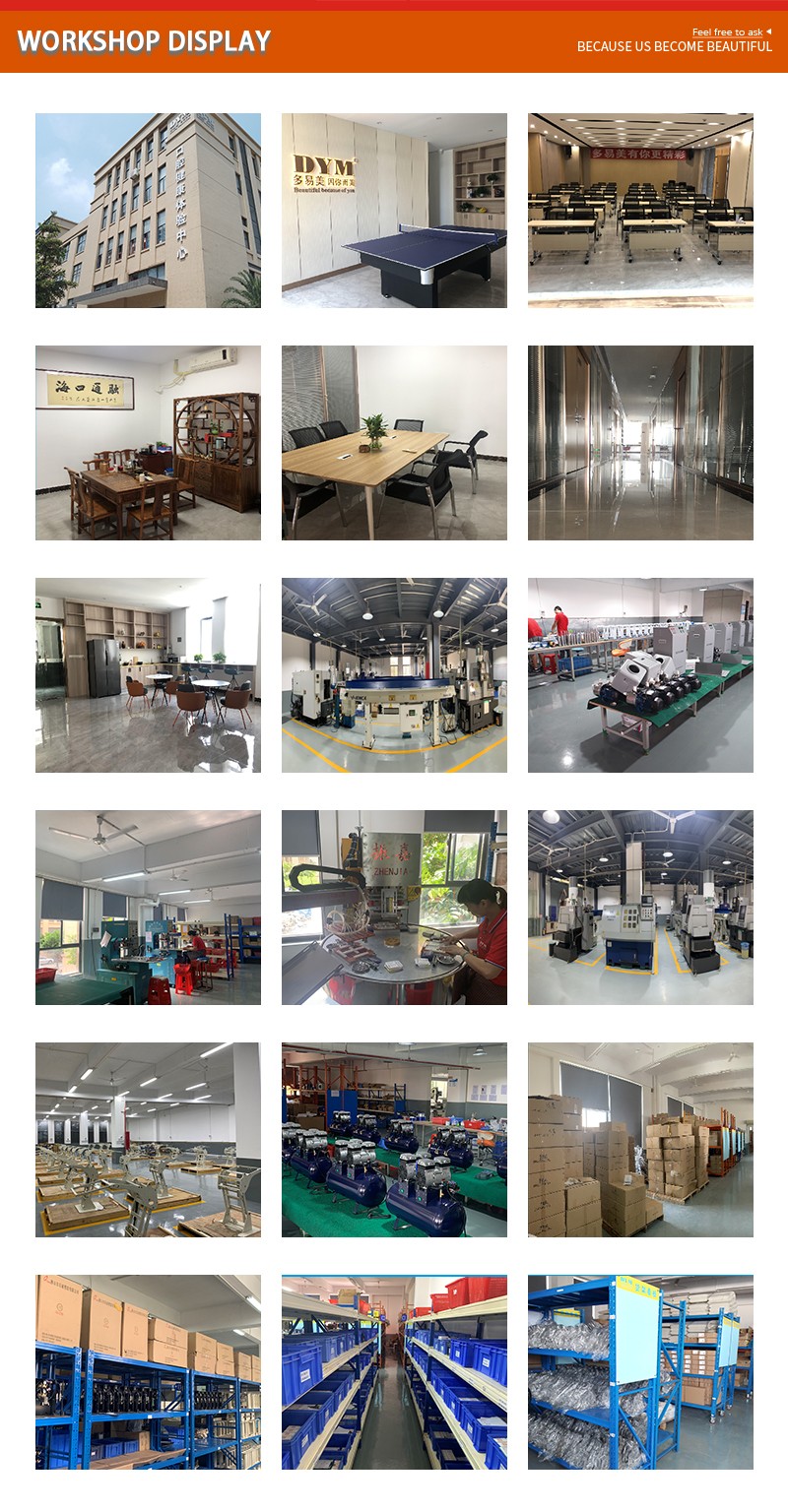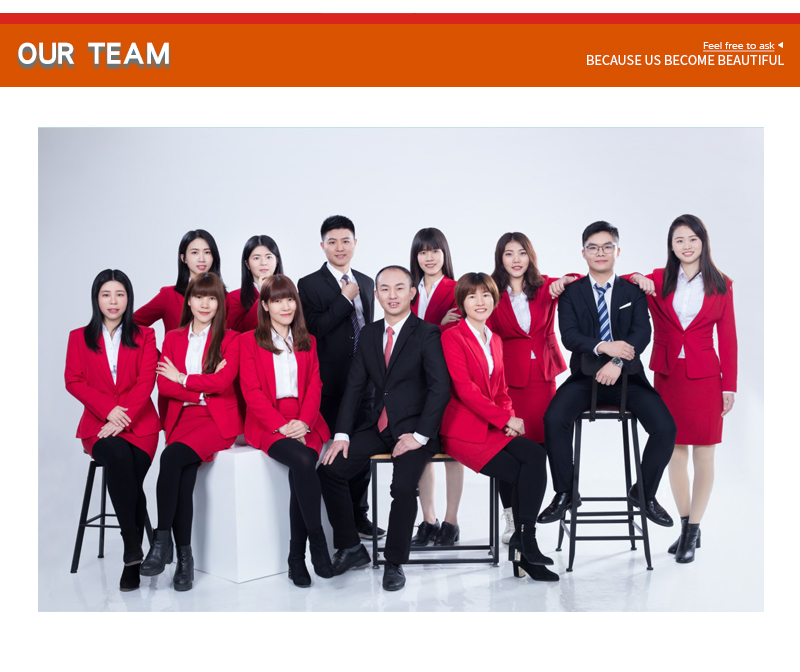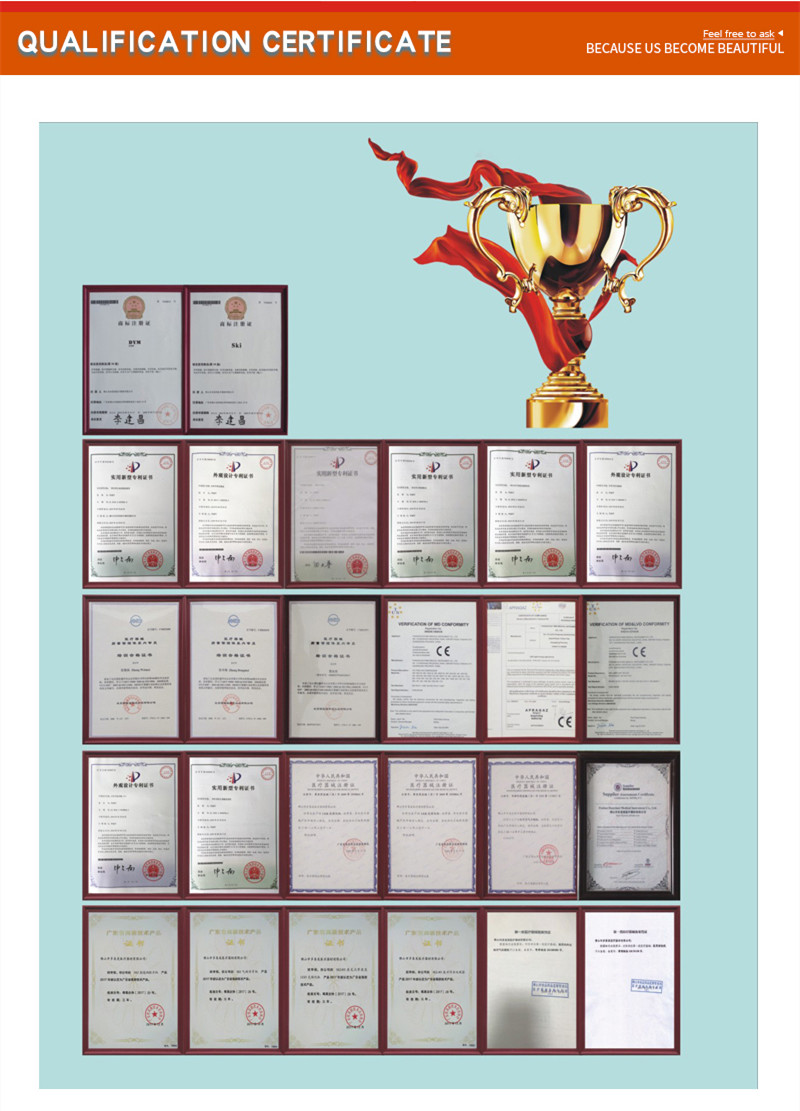 Professional sales:
•We value each inquiry sent to us, ensure quick and competitive offer.
•We provide all necessary documents and certificates.
•We have a professional sales team to support you.
Punctual delivery time:
•We put your order into our tight production schedule, ensure the punctual delivery time.
•Production / inspection report before your order packed.
•Shipping notice/ insurance to you as soon as your order is shipped.
After sales service:
•We respect your feed back after receive the goods.
•We provide 12months warranty after goods arrive.
•We respond your complain within 48hours.
•We have professional after-sales team to support you.
FAQ
Q: How can get a Catalogue and Price List?
A: Please use the inquiry form to request our price list and complete product catalog. Or talking with us directly through Trade Manager.
Q: Can I place an order on "My Target Prices"?
A: Yes, we provide a special facility to our customers to place orders at their own target prices for the products they require. To utilize this facility, you can simply give us your list and quantities with your target prices. Our team will revert back to you as early as possible.
Q: What is the lead time?
A: Normally 10-15 working days
Q: What is the warranty?
A: All our products will be offered with 12months warranty.
Q: Do you accept OEM service?
A: Yes, OEM service available, please provide your logo, brand and detailed specification.