powerful torque key type dental high speed handpiece
Brand DYM
Product origin China
Delivery time within 3 days
Supply capacity 10000pcs/week
*Germany Spindle
*Germany Ceramic Bearings
*3 Hole Water Spray,
*International Most Advanced Dynamic Balancing Technology
*Warranty Half Year
powerful torque key type dental high speed handpiece
powerful torque key type dental high speed handpiece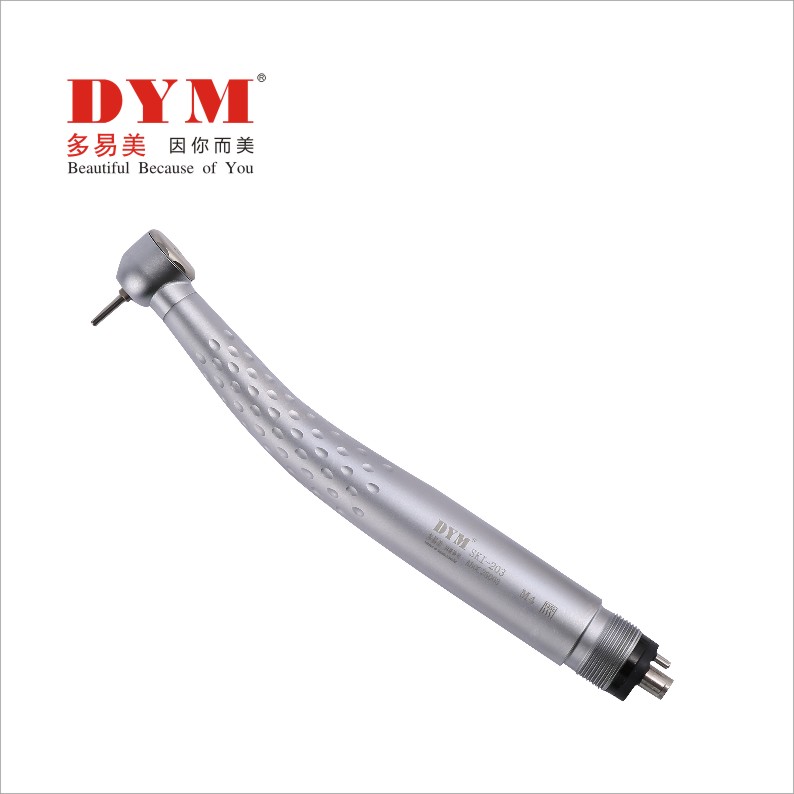 Product profile:
*Germany Spindle
*Germany Ceramic Bearings
*3 Hole Water Spray,
*International Most Advanced Dynamic Balancing Technology
*Warranty Half Year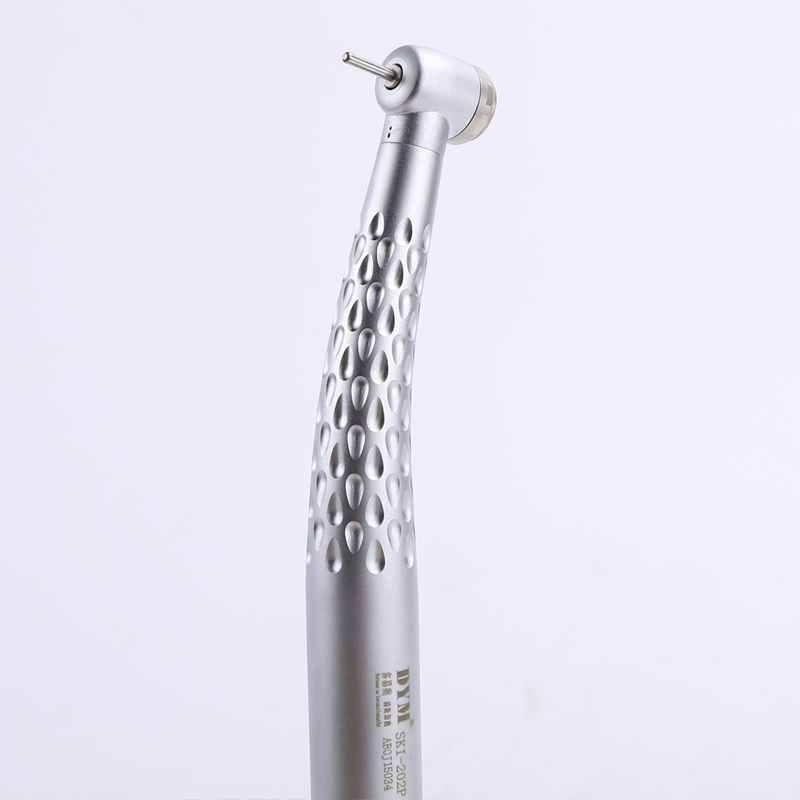 1.Single Hole spray water
2.noise lower than 70db
3.suitable for disinfection of high temperature steam at 135 degree
4 new decorative pattern design,beautiful and practicd
5.angle moderate ,easy operation
Advantage:
Modern clipper-built design,with elegent and attractive appearance,aluminum alloy handle and excellent material,low noise,autoclavable 135 °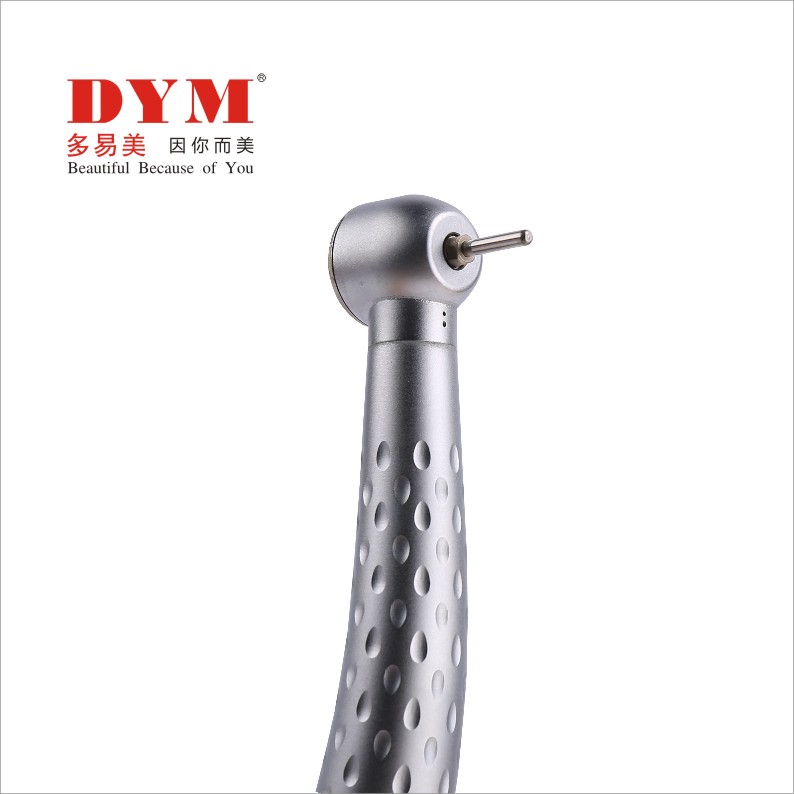 Features:
1.Durable,fastidiously request for designation,technology and materials.
2.Comfortable handle,slide-proof,comfortable to hold and easy to clean.
3.Burs would be easily changed with the push button.
4.Offering a better eyeshot and angle,improving your efficiency.
5.High density cartridge,with high cutting efficiency but less vibration and noise.
6.Both handpiece and quick coupling are autoclavable,suitable for disinfection of high-temperature at 135°,
conform to modern clinical requirment.
7.Professionally used by dentist by diagnose,cure and operate on patients' teeth.
Specification:
1.Single-hole spray water,Standard head,by key,2 hole and new cover.
2.Rated air-pressure:0.2mpa-0.22mpa.
3.Rotate speed without load: 300,000rpm/min-400,000rpm/min.
4.Clamping means of burs screw type and push button.
5.Applicable burs: the diameter of burs is 1.6mm and should be conform ISO Standard.
6.Suitable for disinfection of high temperature steam at 135°
7.New decorative pattern design,beautiful and practiced.
8.Angle moderate,easy operation.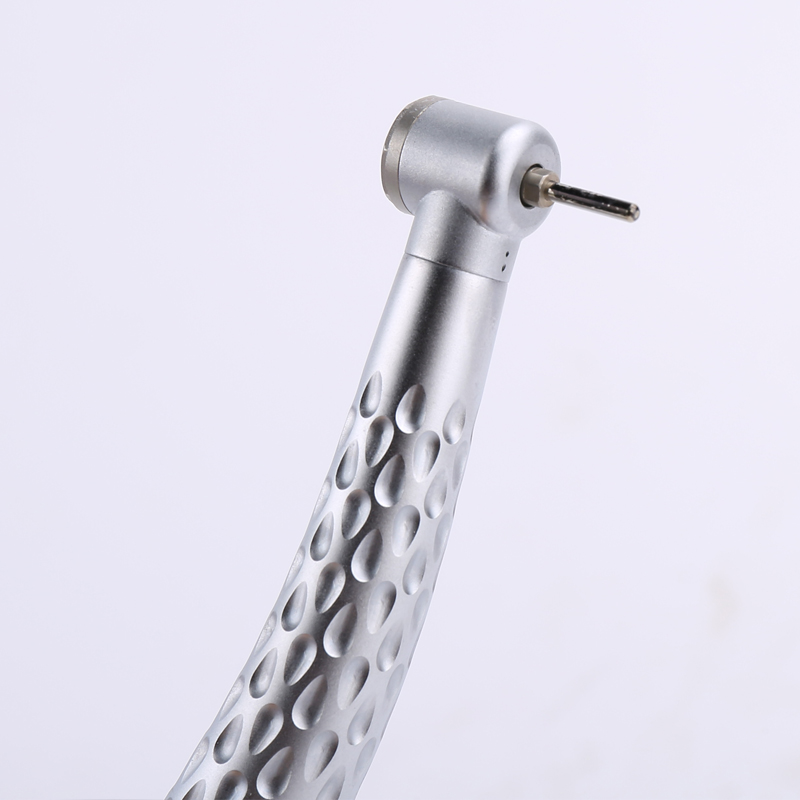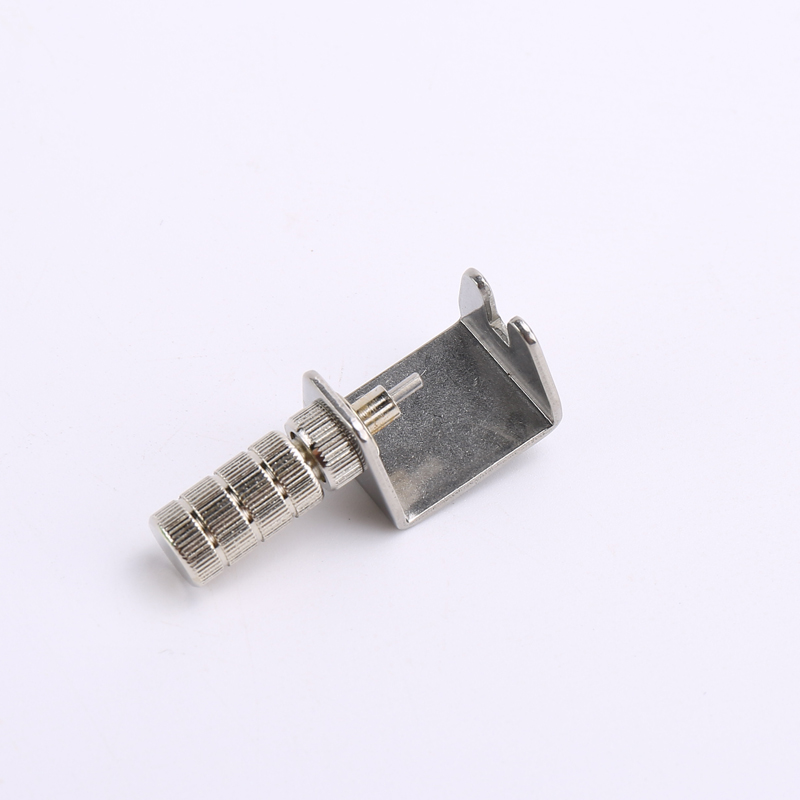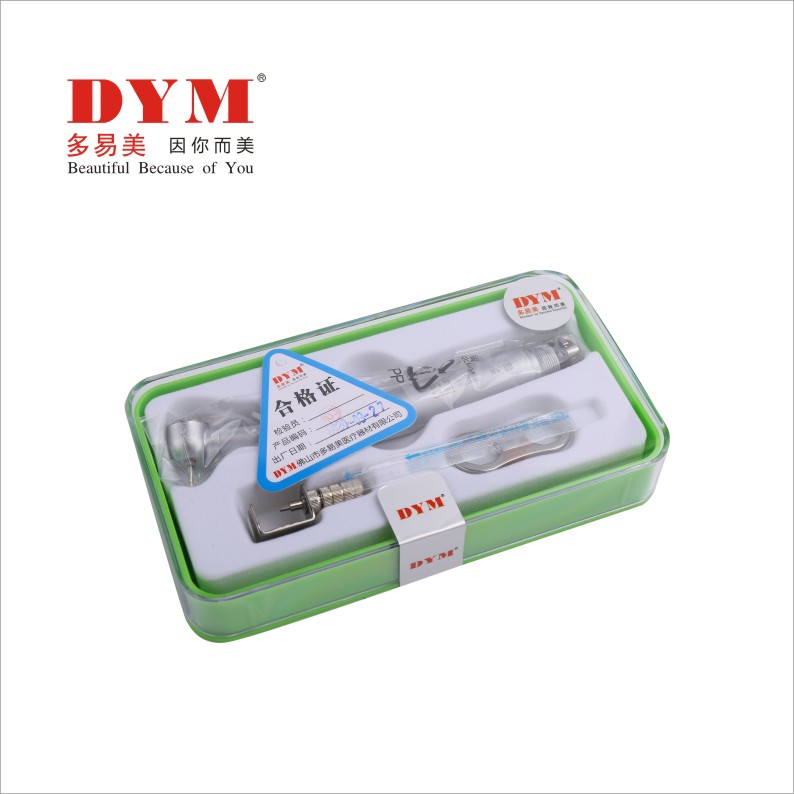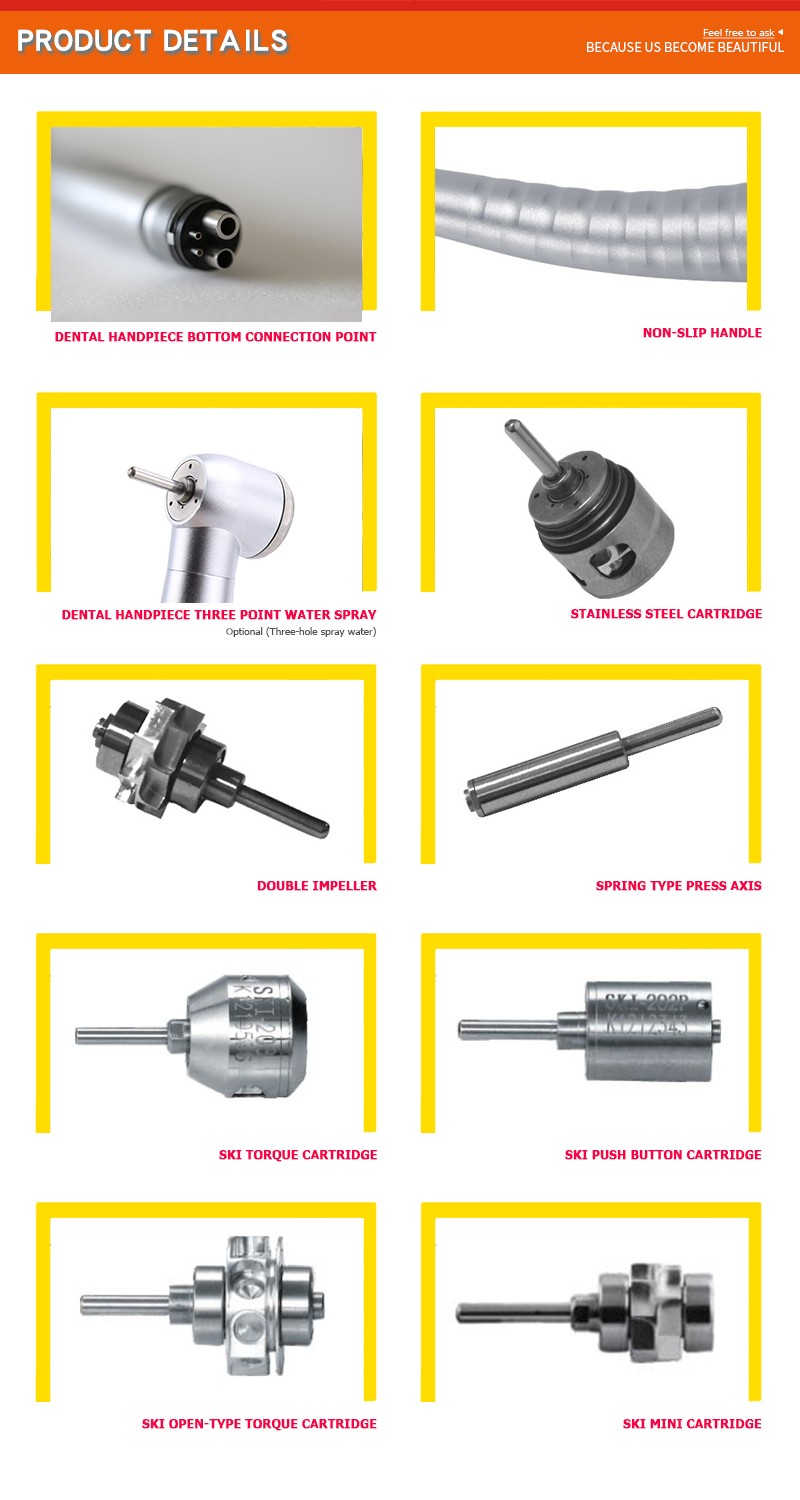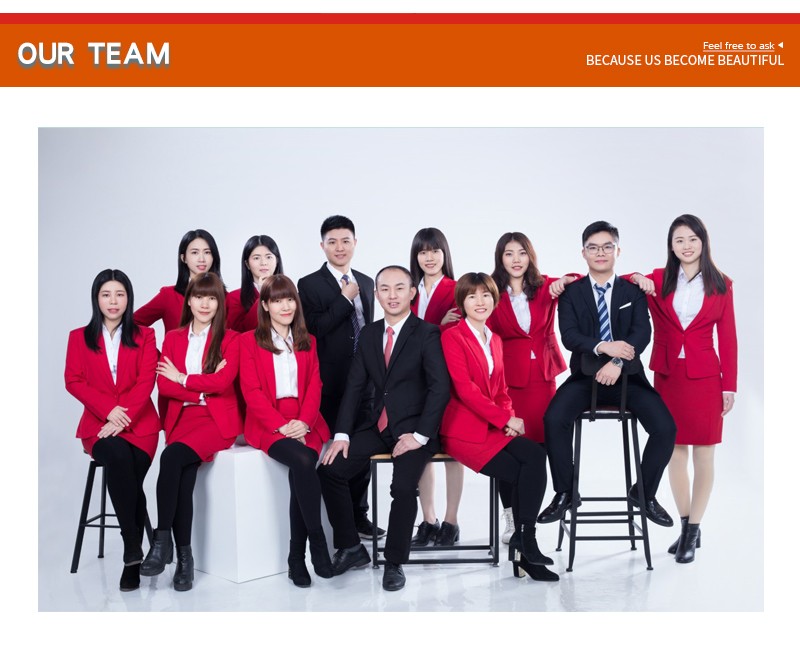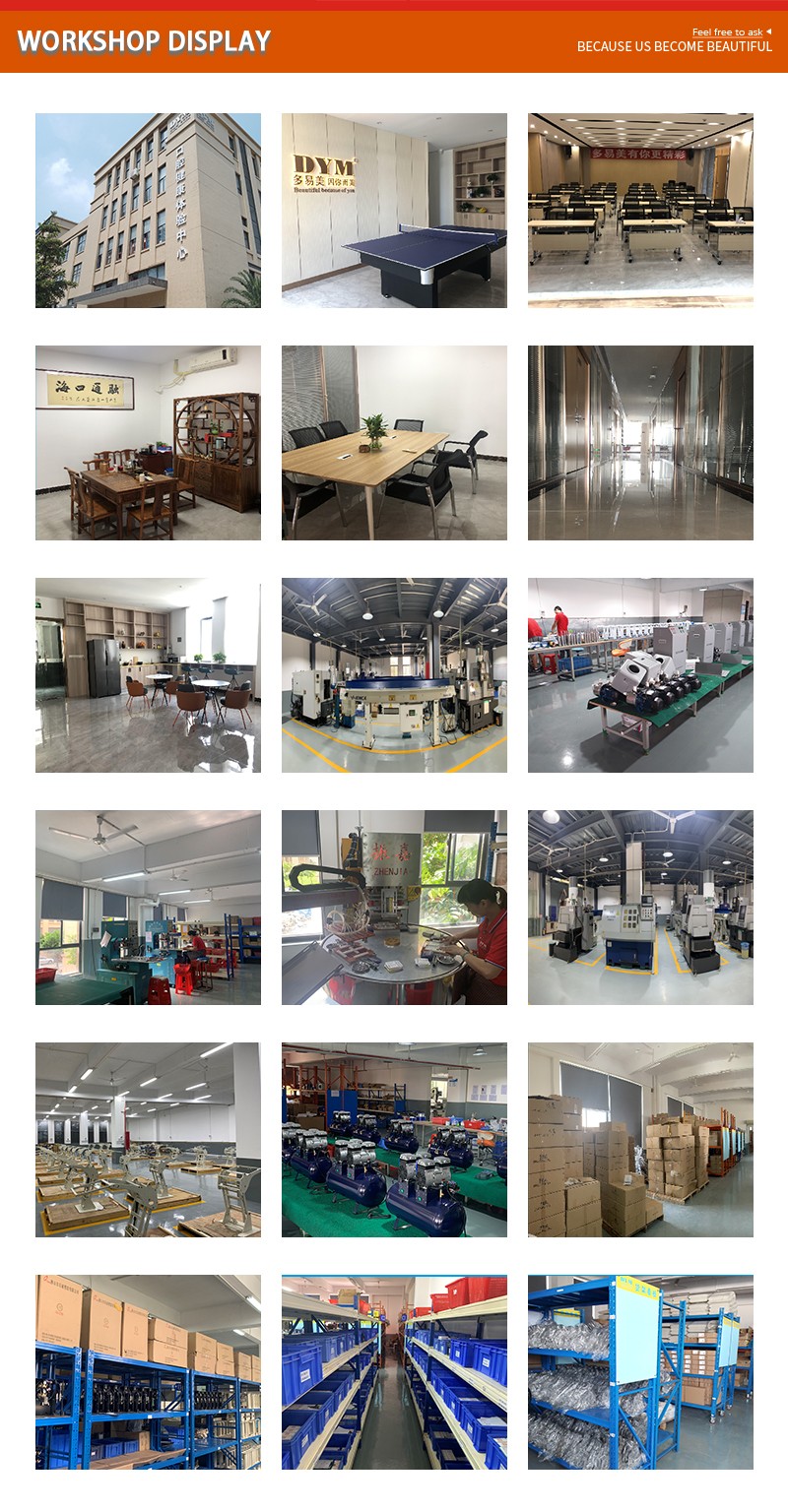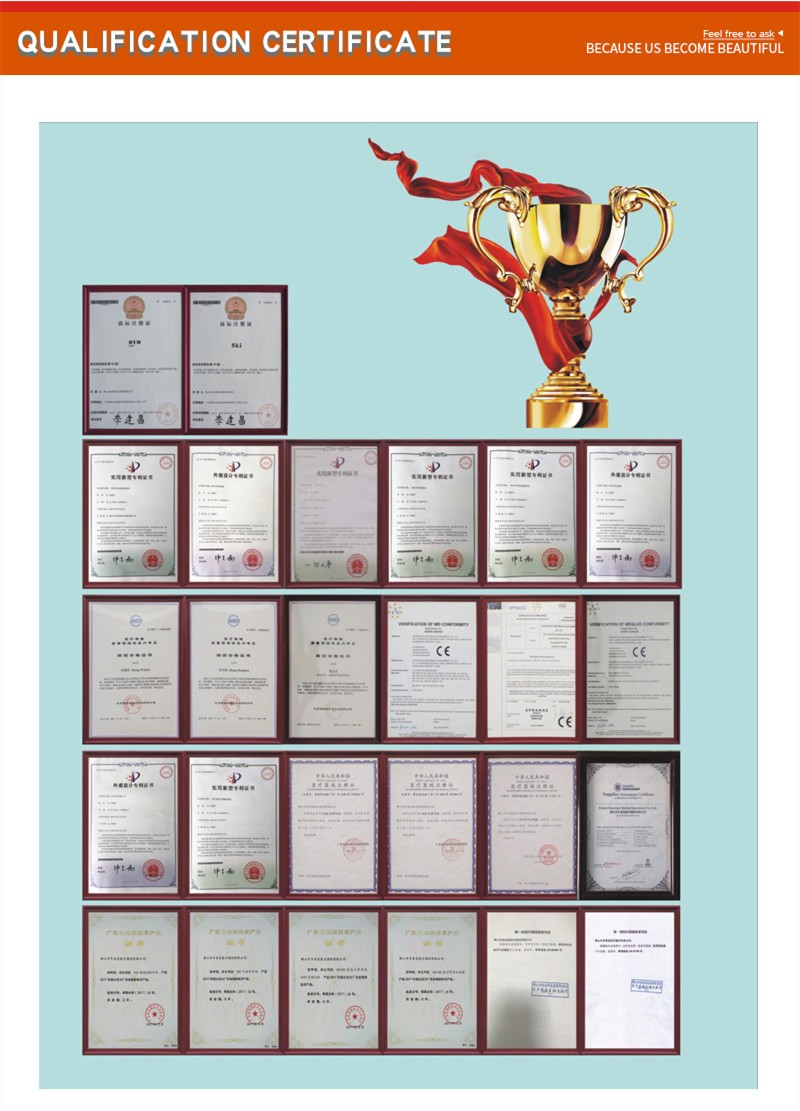 Professional sales:
•We value each inquiry sent to us, ensure quick and competitive offer.
•We provide all necessary documents and certificates.
•We have a professional sales team to support you.
Punctual delivery time:
•We put your order into our tight production schedule, ensure the punctual delivery time.
•Production / inspection report before your order packed.
•Shipping notice/ insurance to you as soon as your order is shipped.
After sales service:
•We respect your feed back after receive the goods.
•We provide 12months warranty after goods arrive.
•We respond your complain within 48hours.
•We have professional after-sales team to support you.
Q: How can get a Catalogue and Price List?
A: Please use the inquiry form to request our price list and complete product catalog. Or talking with us directly through Trade Manager.
Q: Can I place an order on "My Target Prices"?
A: Yes, we provide a special facility to our customers to place orders at their own target prices for the products they require. To utilize this facility, you can simply give us your list and quantities with your target prices. Our team will revert back to you as early as possible.
Q: What is the lead time?
A: Normally 10-15 working days
Q: What is the warranty?
A: All our products will be offered with 12months warranty.
Q: Do you accept OEM service?
A: Yes, OEM service available, please provide your logo, brand and detailed specification.