FIRST DAY OF NEPDENT 2023 TRADE & CONFERENCE
07-01-2023
FIRST DAY OF NEPDENT 2023 TRADE & CONFERENCE
January 6th, 2023 is the first day of NEPDENT Exhibition. Our agent in Nepal is busy arranging the exhibition, installing exhibition machines, and striving to make the exhibition vivid and colorful.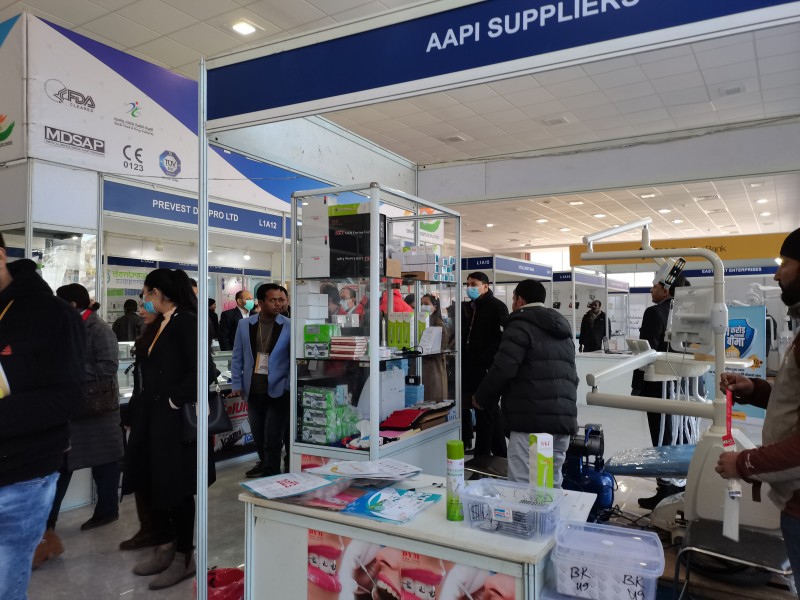 At the meeting, our products are highly recognized by our customers. We hope to open a good situation in 2023, so that our Duoyimei brand can serve more dental hospitals, dental schools and dentists in Nepal.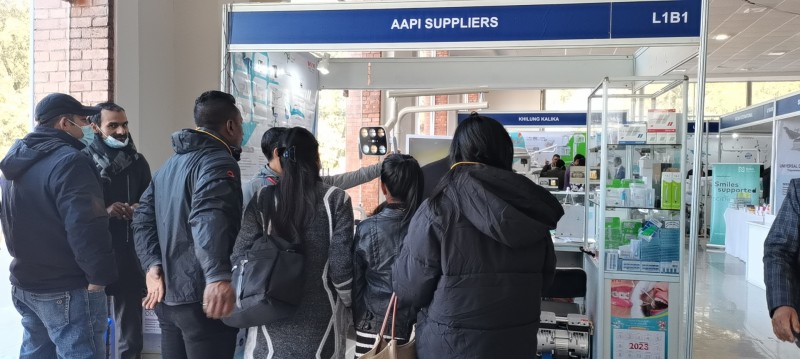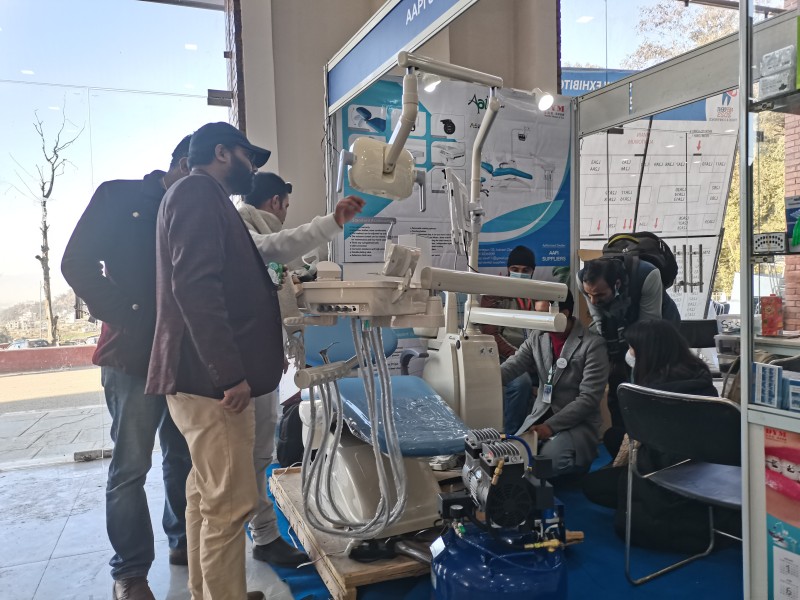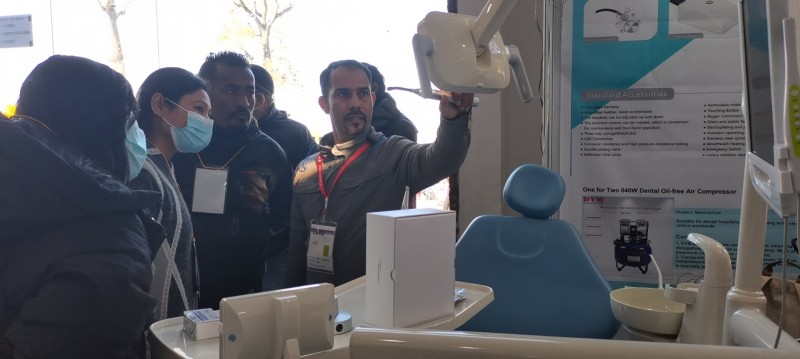 DYM,Beacutiful because of you !
If you need any special or urgent assistance, please contact us in advance. We will provide you timely service!
Whatsapp:+86 13288299962
email:dym01@fsdym.com
DYM high-end dental equipment one-stop service platform
https://www.dymyk.com
https://www.fsdym.com
dental chair,Luxury Dental Chair,Multifunctional Dental Unit Chair ,dental chair unit,dental equipments