Dental Chairs in Customers' Dental Clinic
KEHONG SERIES DENTAL CHAIRS
Using the concept of ergonomics, the Kehong dental chair is incomparably coordinated with the human body, so that the patient does not feel pushed or pulled during the treatment process, and is extremely comfortable.
Model:KH-9002-A7-Implant(A type)

The comfortable hollow headrest, compared with the traditional flat headrest shape, can better fix the head and prevent side-to-side shaking. The large backrest with a curved assembly line perfectly fits the patient, so that every part of the back has a suitable support.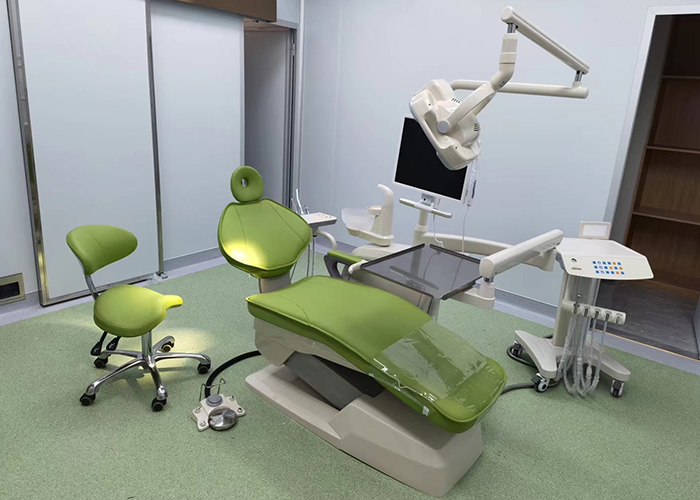 Model:KH-9002-A7(2020)
Comfortable headrest and the extra-low gear design of the seat, coupled with the rotating support arm, can achieve maximum comfort. In addition, the intelligent water supply system can improve the treatment efficiency, reduce cross-infection during the treatment process, and realize the full intelligence and zero manual intervention of water supply.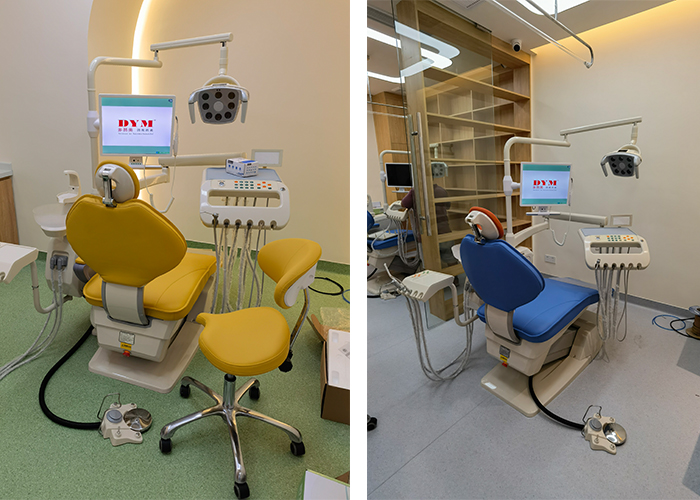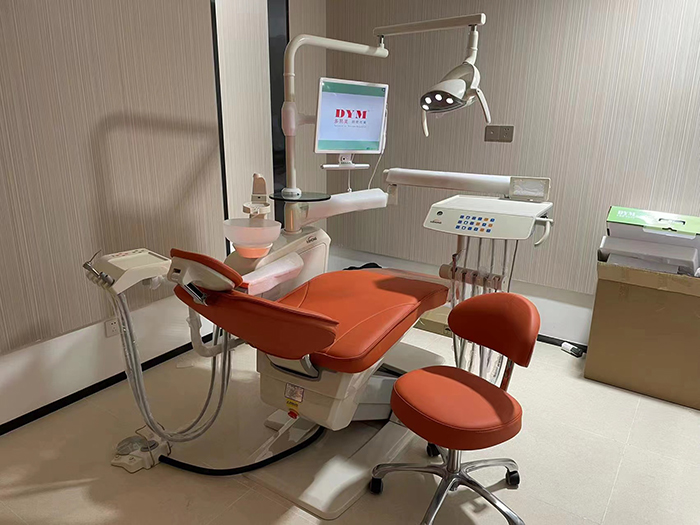 Model:KH-9002-A7
The detachable rotating spittoon is easy to clean, and has a humanized USB interface, allowing patients to have a relaxed and comfortable experience of seeing a doctor.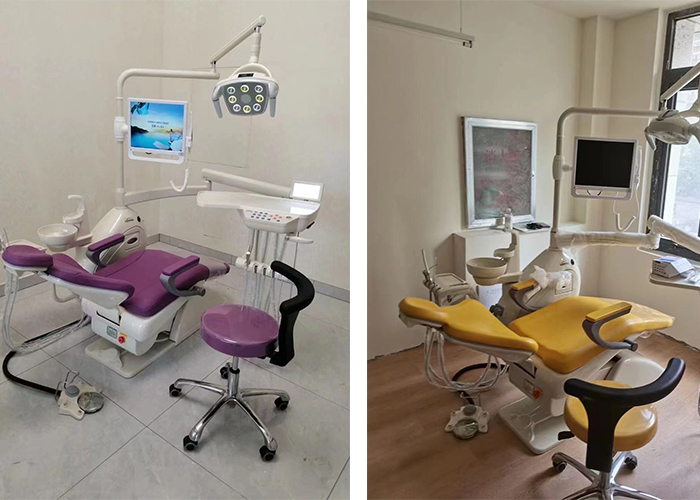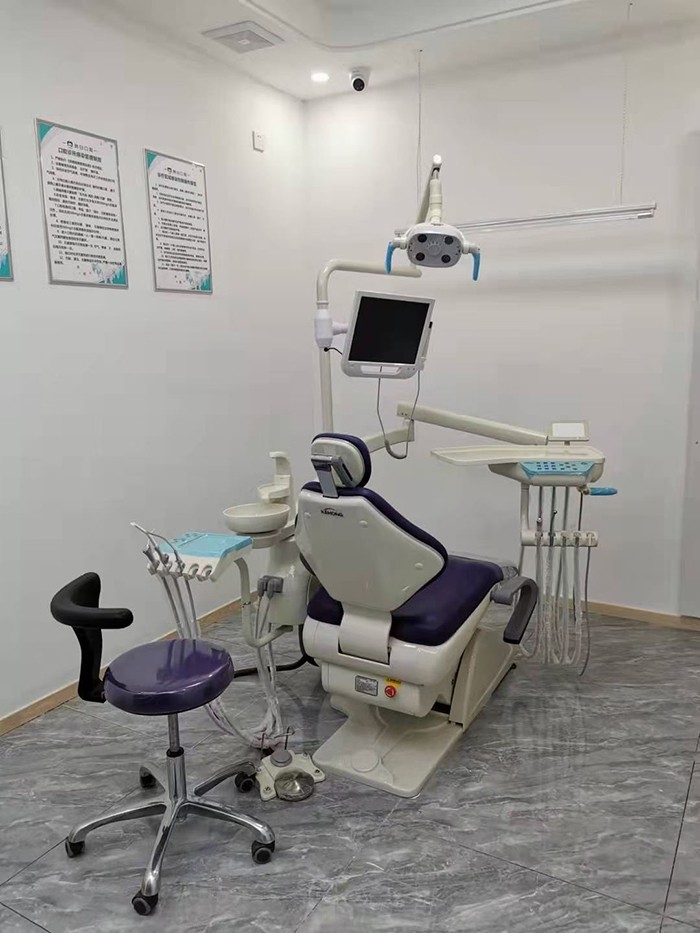 Model:KH-9001-A6
Provides a full range of clear vision, ultra-thin chair back and headrest, positioning patients in a suitable position for oral treatment and keeping them comfortable.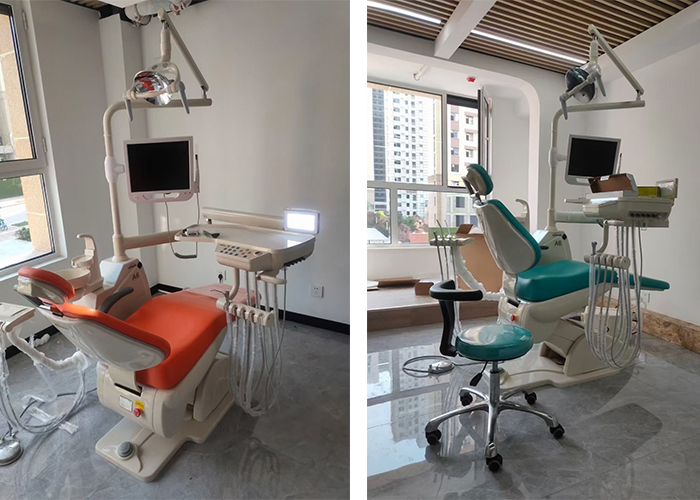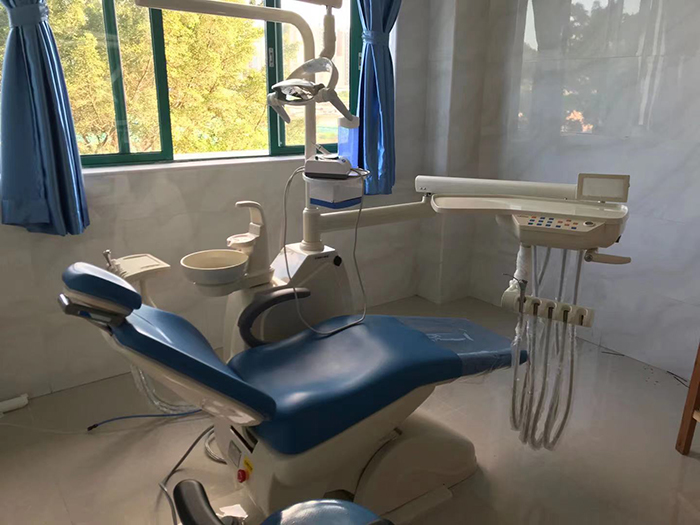 Model:KH-9003-A8+
The whole process of pitching takes only 9 seconds, the doctor works in good health, and the patient goes to the doctor comfortably.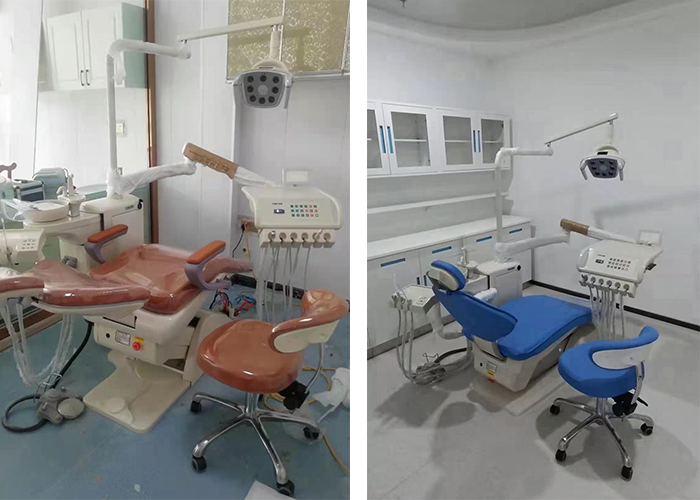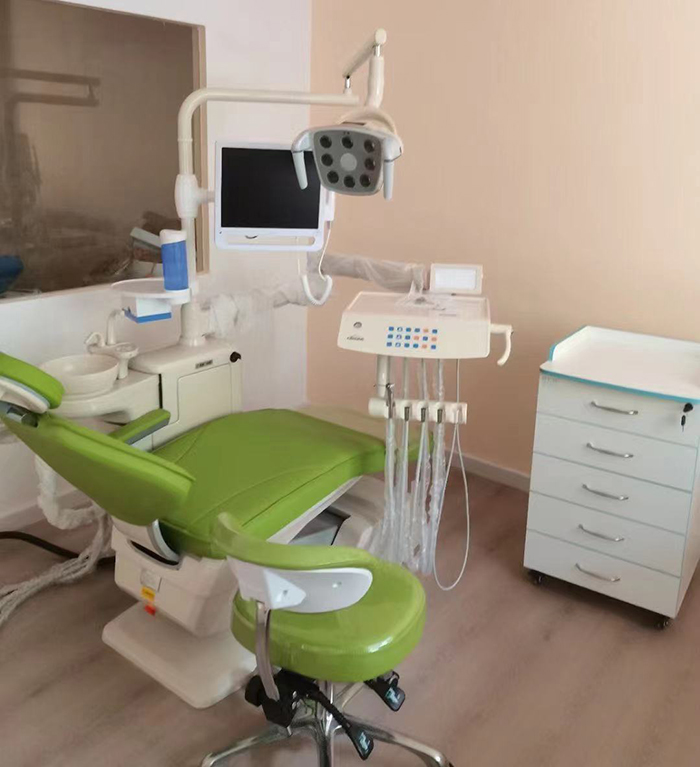 Model:KH-9003-A8+ Trolley
Ultra-quiet motor, automatic (electric) control, the patient's pitching and spitting bowl can be humanized control.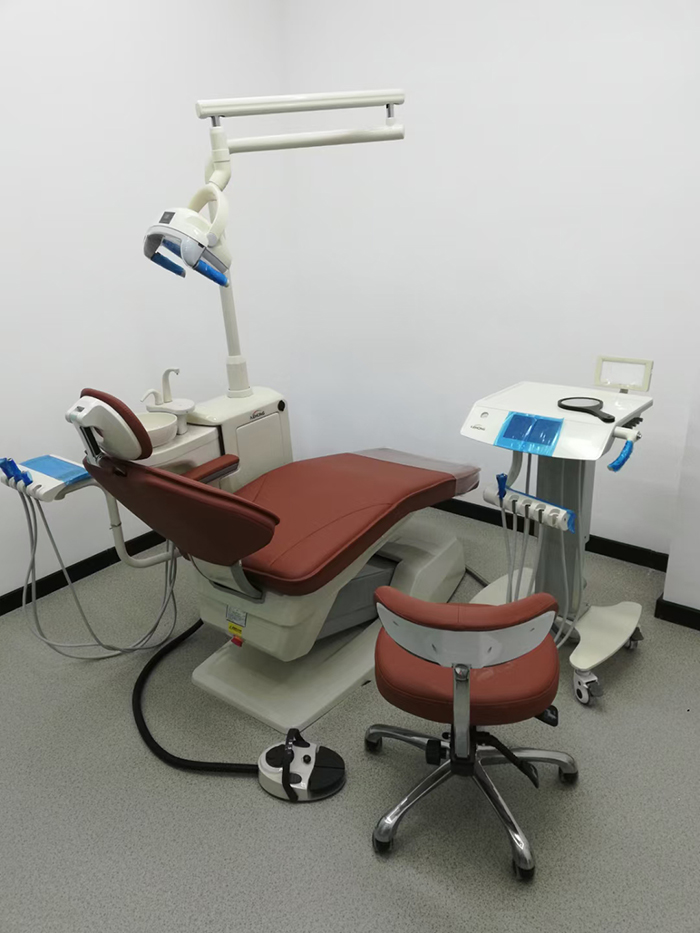 Model:KH-9003-A8+ Implant (B type)
Trolley-style stainless steel instrument tray, simple and elegant control panel, touch-type button controller, fast information is synchronously transmitted to the whole machine for work.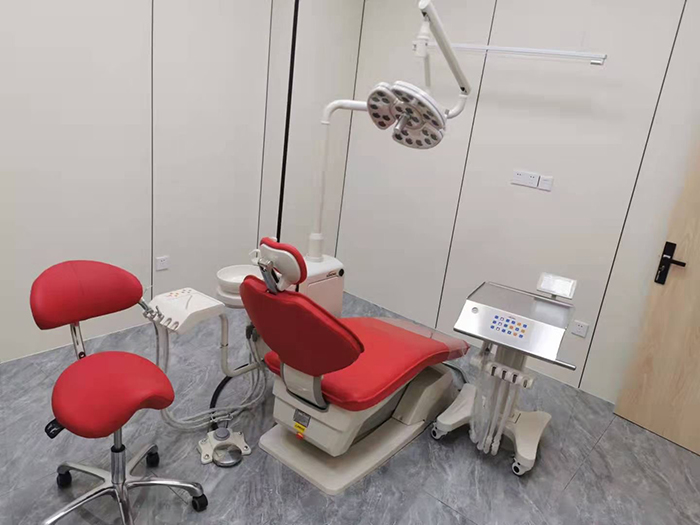 Model:KH-9005-A9
Light luxury style, optimized materials, international production technology, brand new comfortable experience.