DYM Foshan Duoyimei Medical Instrument Co.,Ltd
Foshan Duoyimei Medical Instrument Co., Ltd. was established in 2007 with a registered capital of 2.6 million. Foshan Duoyimei Medical Instrument Co., Ltd is a high-tech enterprise in Guangdong Province, an Intellectual Property Standard Implementation Enterprise and a demonstration unit.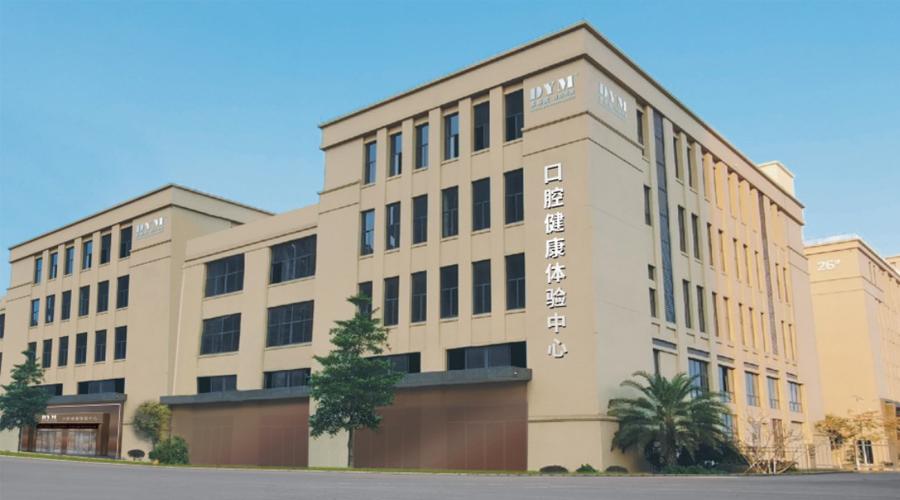 Foshan Duoyimei Medical Instrument Co., Ltd and its subordinate units Foshan Kehong Medical Instrument Co., Ltd. focus on the R&D, production, sales, and service of dental industry . The products are used in major hospitals, dental clinics, dental schools, etc. The product is positioned in the mid-to-high-end market, with product sales accounting for 58% of the domestic market and 42% of the foreign market. The main products are dental chair, dental handpieces, dental sewage treatment systems, dental suction machine, dental lubrication device , air compressor, dry filter sterilizer machine, LED curing light machine,diamond burs, dental Sealing printer machine, etc. You can purchase full set dental equipment from us.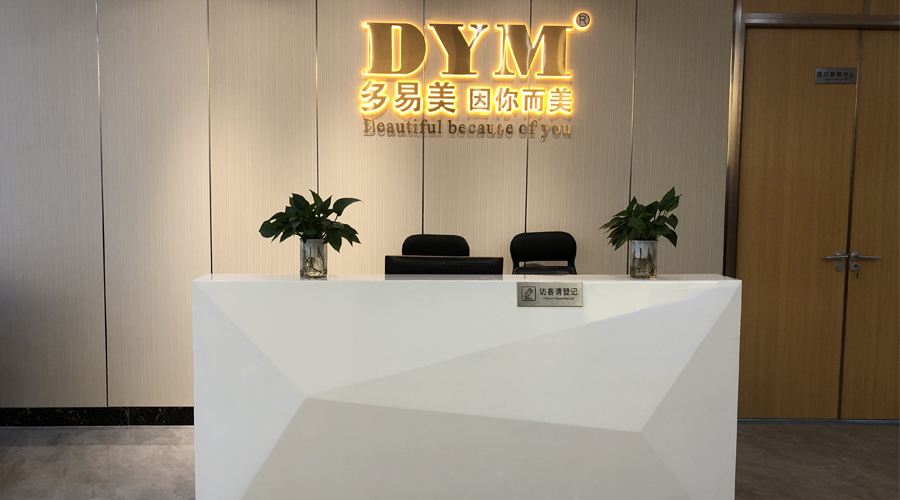 After 15 years of development, we have continued to make progress. At present, we have been awarded the title of Provincial High-tech Enterprise. We are the vice president unit of Nanhai Dental Association. Our products have obtained 6 Class II registration certificates and 4 Class I registration certificates approved by the State Food and Drug Administration. The products have obtained CE certification, 5 high-tech products, 3 invention patent products, 18 utility model patent product, 11 design patents, 11 software development system copyright , etc. Obtained ISO9001 quality management system certification, intellectual property standard implementation enterprise certification and intellectual property demonstration, etc.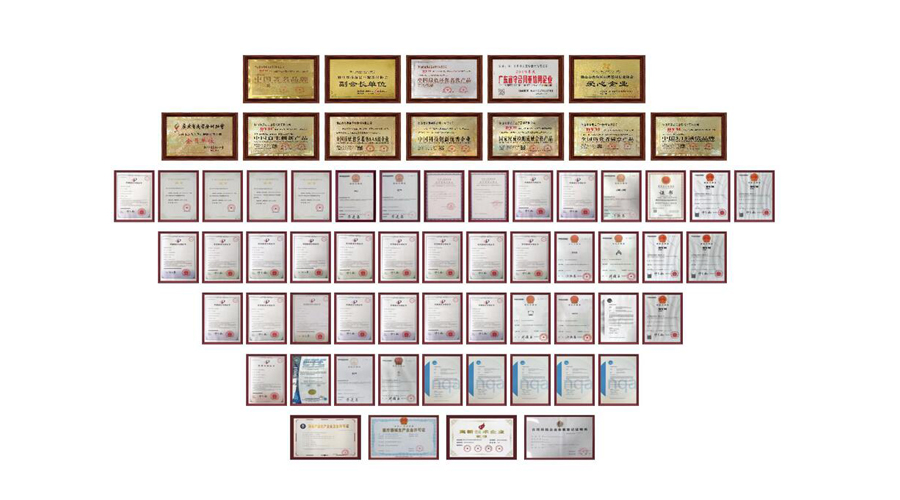 We participates in about 15 professional dental exhibitions in China and abroad every year, introducing good products and concepts into the country. Let more professionals understand our level of dental development and witness the development of the domestic dental industry.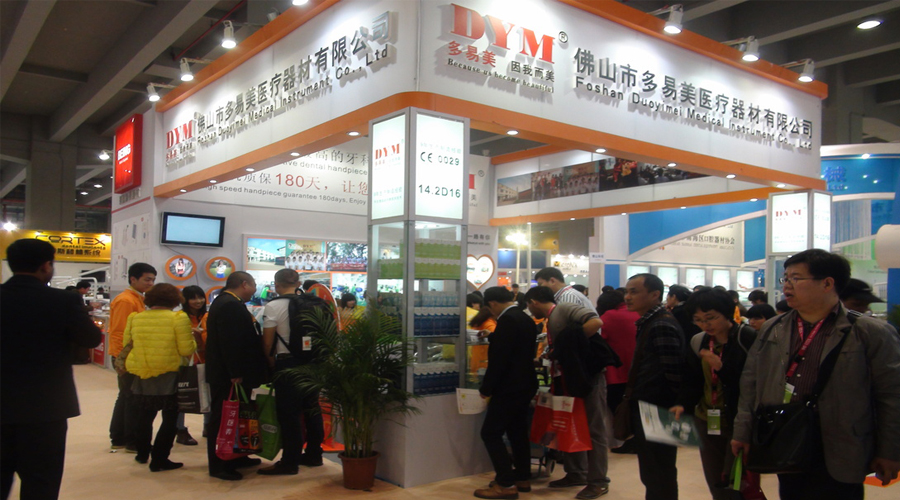 Over the past 15 years, we have witnessed the rapid development of the dental industry, which has brought the oral health care level of Chinese people to a new level. We are very proud and excited.With the rapid development of the country, the broad masses of people step by step into a well-off society.With the improvement of people's living standard and the promotion of health consciousness, the next 10 years will be a New Year of rapid growth of dental industry.To this end, we are very confident and ready for new challenges, to provide more quality products and resources for the dental industry, to provide more dentists with better quality services, to make more contributions to the development of China's dental industry.
Under the leadership of Chairman Mr. Li Chengjun, we will use all of our energy to assisting dentists and let each of us have a healthy tooth!